News & Events
6/19/16: IFMA's World Workplace
Look for MacKnight Associates at World Workplace in San Diego! October 5-7, 2016. For more information, go to www.worldworkplace.ifma.org
4/6/2016: RICS Summit of the Americas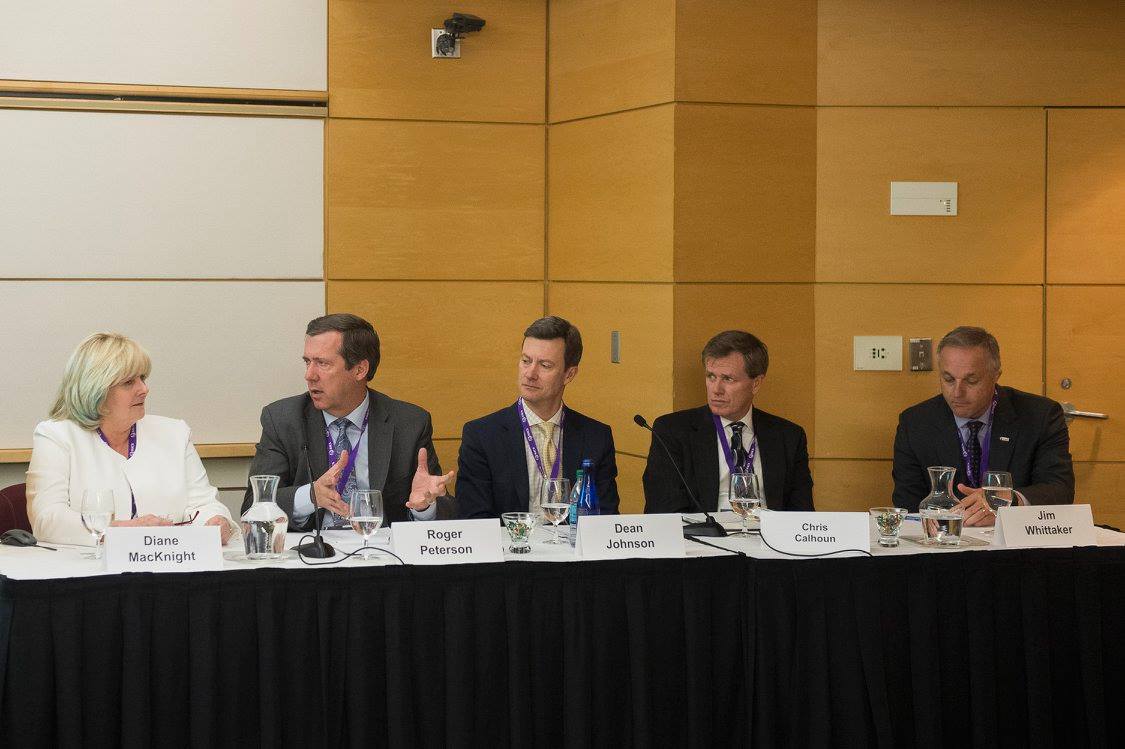 Diane Macknight moderated the RICS Summit of the Americas panel on "The Future of Corporate Solutions and Facilities." Panel speakers included Roger Petersen of Aramark, Dean Johnson of Sodexo, Chris Calhoun of CapitalOne and Jim Whittaker, past chair of IFMA.
12/4/15: Welcome to the new member of MacKnight Associates!
Thomas Jonathan "TJ" was welcomed to Anne Moser's family on December 4, 2015. We are thrilled for Anne's family and wish her well as she takes a leave from work for a few weeks as spends time with her new son. She will return in early spring.