Our Collaboration Partners

Agile OAK LLC
Collaboration Partner
Agile OAK is a boutique consulting firm advising Life Science, Manufacturing, Technology & Fortune 500 organizations on the optimization of their Facilities Management and Real Estate functions. Facilities Management (FM) organizations face increased competitive pressure and the need to deliver high quality services, reduce costs, and demonstrate performance requires them to become more efficient. Agile OAK brings a suite of powerful solutions to address the demands of today's complex FM environment

Innovative Hospitality Solutions
Collaboration Partner
Innovative Hospitality Solutions is a leading project management and food service design consulting firm that utilizes a systematic approach to help its Business Partners take their vision from insight to impact. As experienced operators and recognized leaders in food service management, IHS coaches our clients in designing and repositioning their food service operations to achieve sustainable results and enhanced success.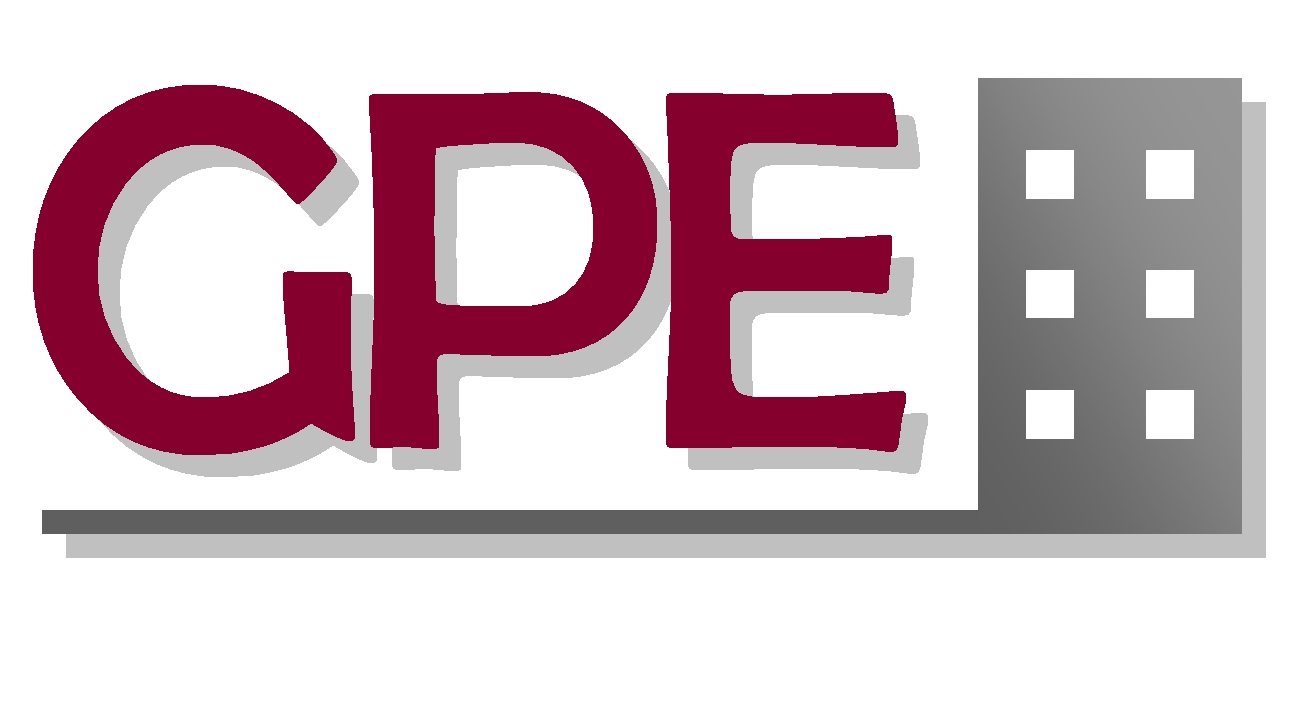 GPE Facility Consulting
Collaboration Partner
GPE Facility Consulting LLC provides consulting services to help organizations achieve their facility portfolio goals. Based in the Washington DC metropolitan area, GPE is ideally located to provide the services that organizations need to assess current facility situations, plan for the future, and structure themselves to meet core business needs.

The SE Partnership
Collaboration Partner
The SE Partnership possesses vast experience in the development of public and private projects throughout the U.S. and overseas. With over 40 years of experience, they have managed a host of large and multi-faceted projects, ranging from office buildings and hotels to educational, healthcare facilities, housing complexes as well as single family residences and apartments. In addition to master planning and design, The SE Partnership has expertise ranging from design coordination, facility condition assessments and evaluations to construction management and quality monitoring and scheduling.